Chat with us
Altevo & Centre Dentaire Catherine Lebeau
Strengthening digital presence
We created a new website to help Centre Dentaire Catherine Lebeau develop a stronger digital presence and build new relationships with its customers.
Discover this project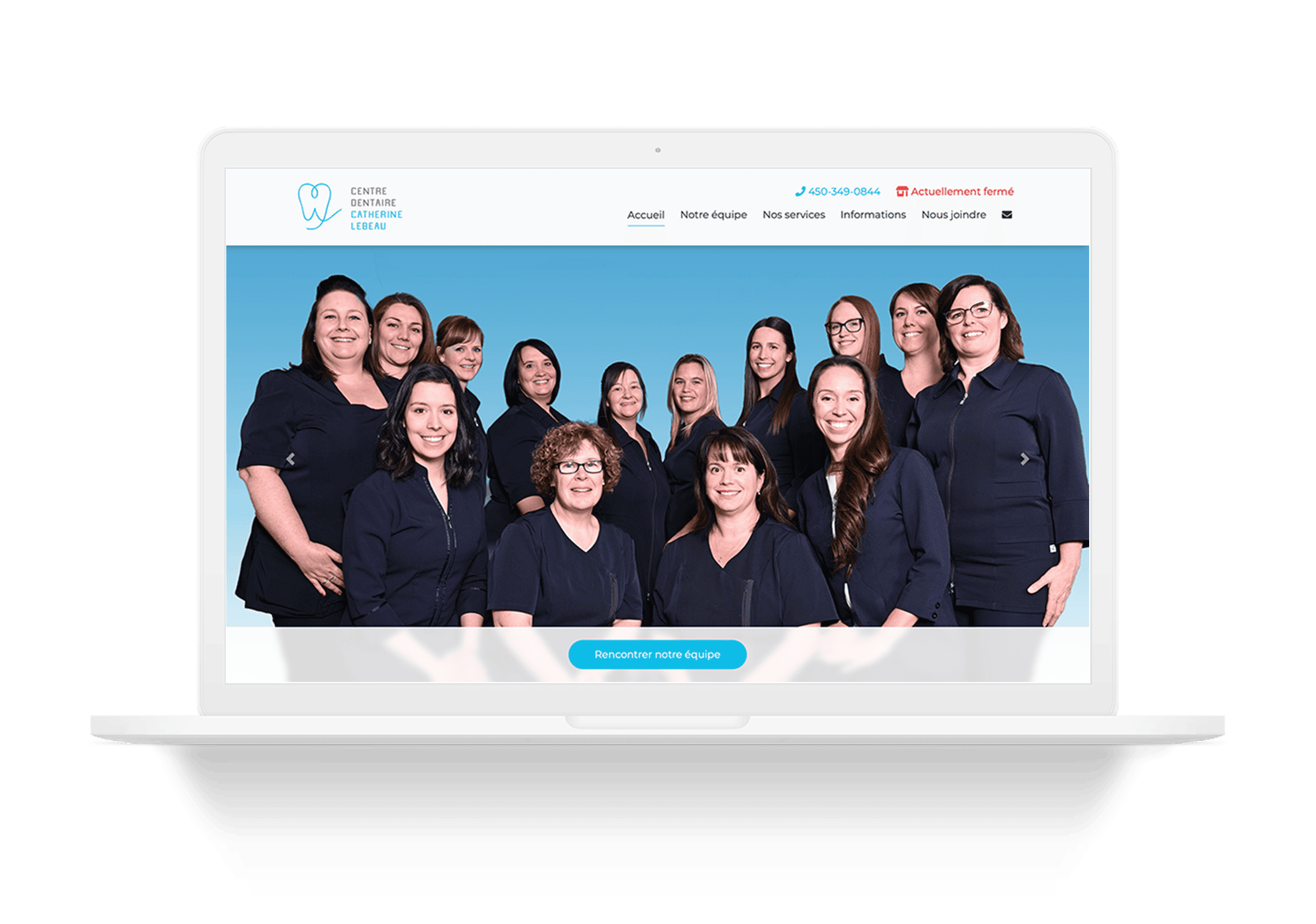 Centre Dentaire Catherine Lebeau
Our mandate
Until recently, Centre Dentaire Catherine Lebeau had no online presence, but that's now history! In collaboration with CDCL, our team designed a website that reflects the clinic's identity, while offering patients a clear and easily accessible source of information.
Our involvement in this project extended to every stage, from analysis to design to production. A sleek user interface and innovative functionalities were integrated in an effort to make the website attractive to current and future patients. In addition, the website was developed to be fully dynamic. Using a content management system (CMS), the clinic's team can update its website autonomously. This enables them to keep in phase with their patients' needs and communicate effectively with their clients.
What we did
---
Requirements Analysis
UI / UX Design
Web Development
Web Hosting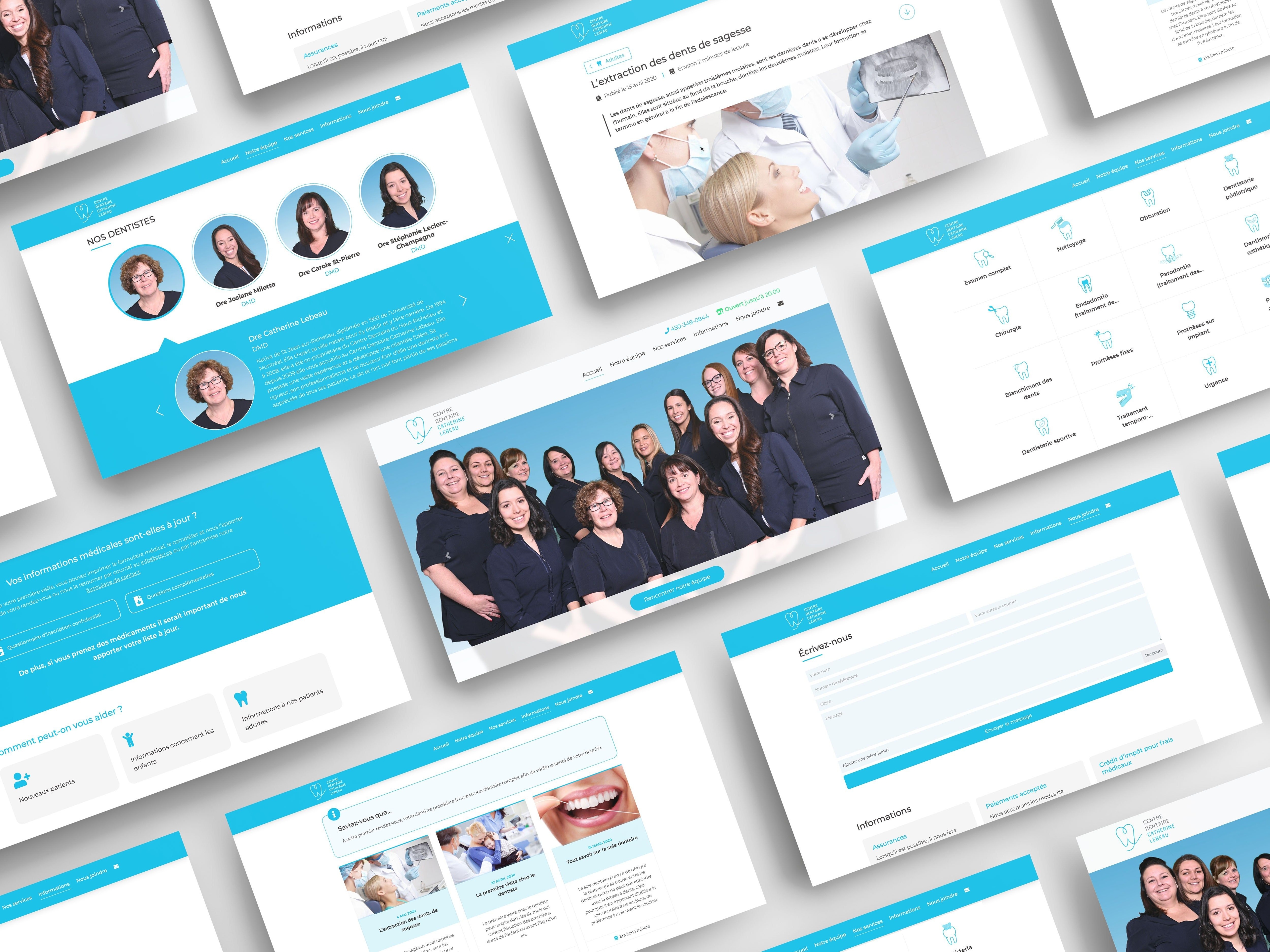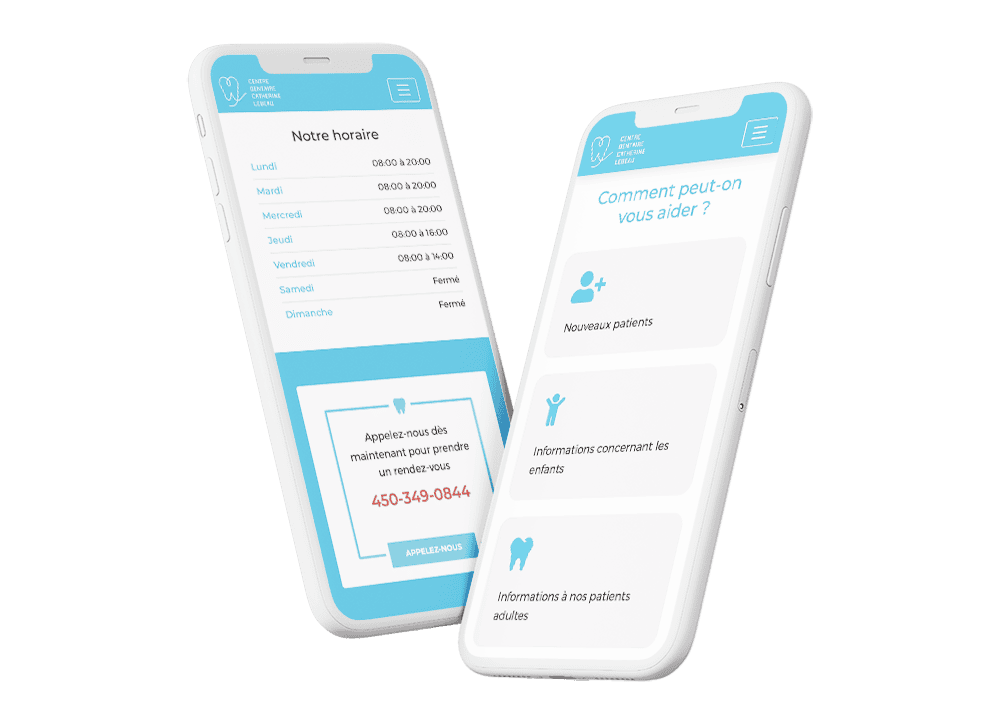 Facilitating our customer's life
We wanted to make the process of editing the website as simple as possible for our client, which is why we chose to use Craft CMS as our content management system. In addition, we implemented automated services for schedule management, so that the opening times displayed on the site are always synchronized with Google My Business.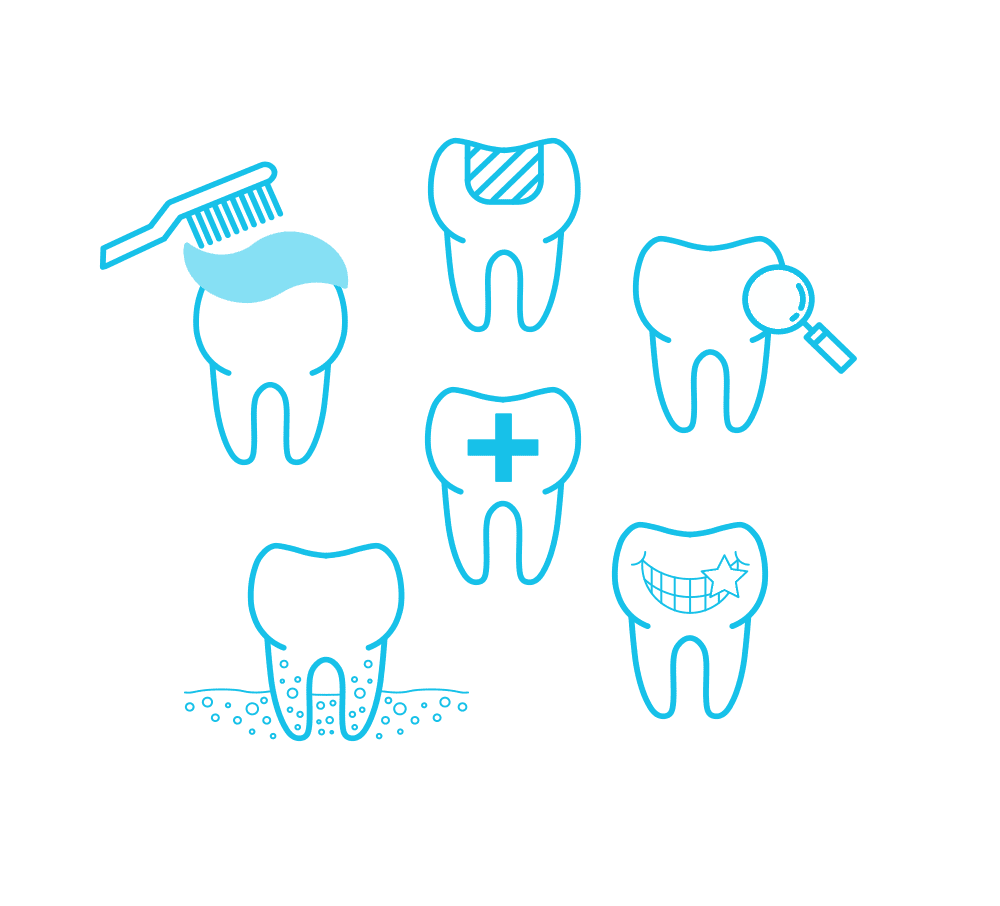 A website that reflects the center's image
The aesthetics of the site were just as important as its functionality. We wanted to create a clean, simple experience while respecting the clinic's brand image. It was even more important that the site be appealing to visitors on all devices.
With this in mind, we created several custom icons to enhance the visual experience.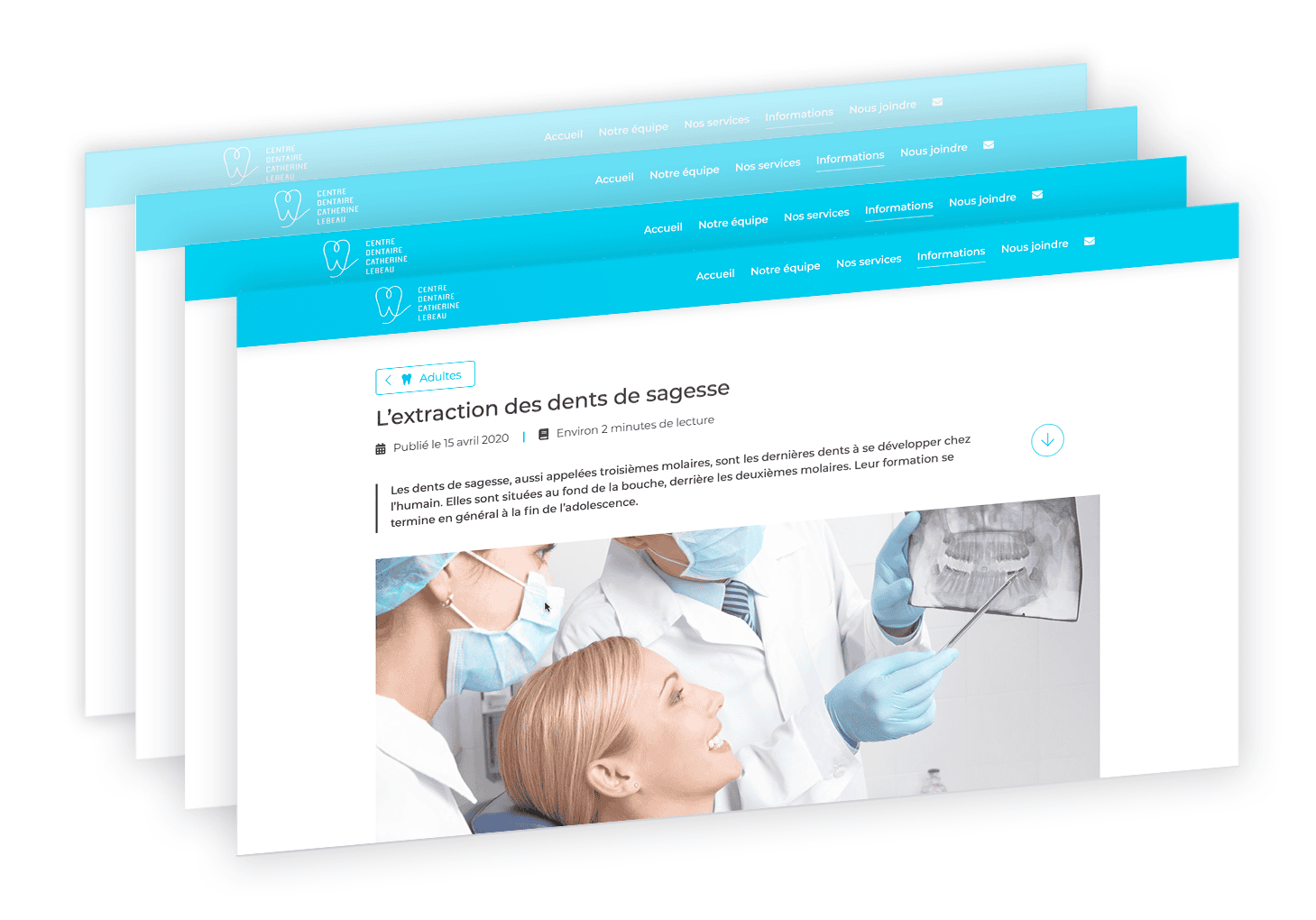 Clever content
With its multiple sections, including the blog and service pages, it was essential that navigation through the content was intuitive. With this in mind, we included numerous relationships between related elements of the site.
What's more, to make it simple for patients to find what they're looking for, we display contact information and the clinic's real-time opening status directly in the main menu.
---