Chat with us
Altevo & Newland Coffee
Enhancing the online shopping experience
We're working with Newland to improve several aspects of its online store. This initiative has enabled the coffee roaster to improve its customer experience and satisfaction.
Discover this project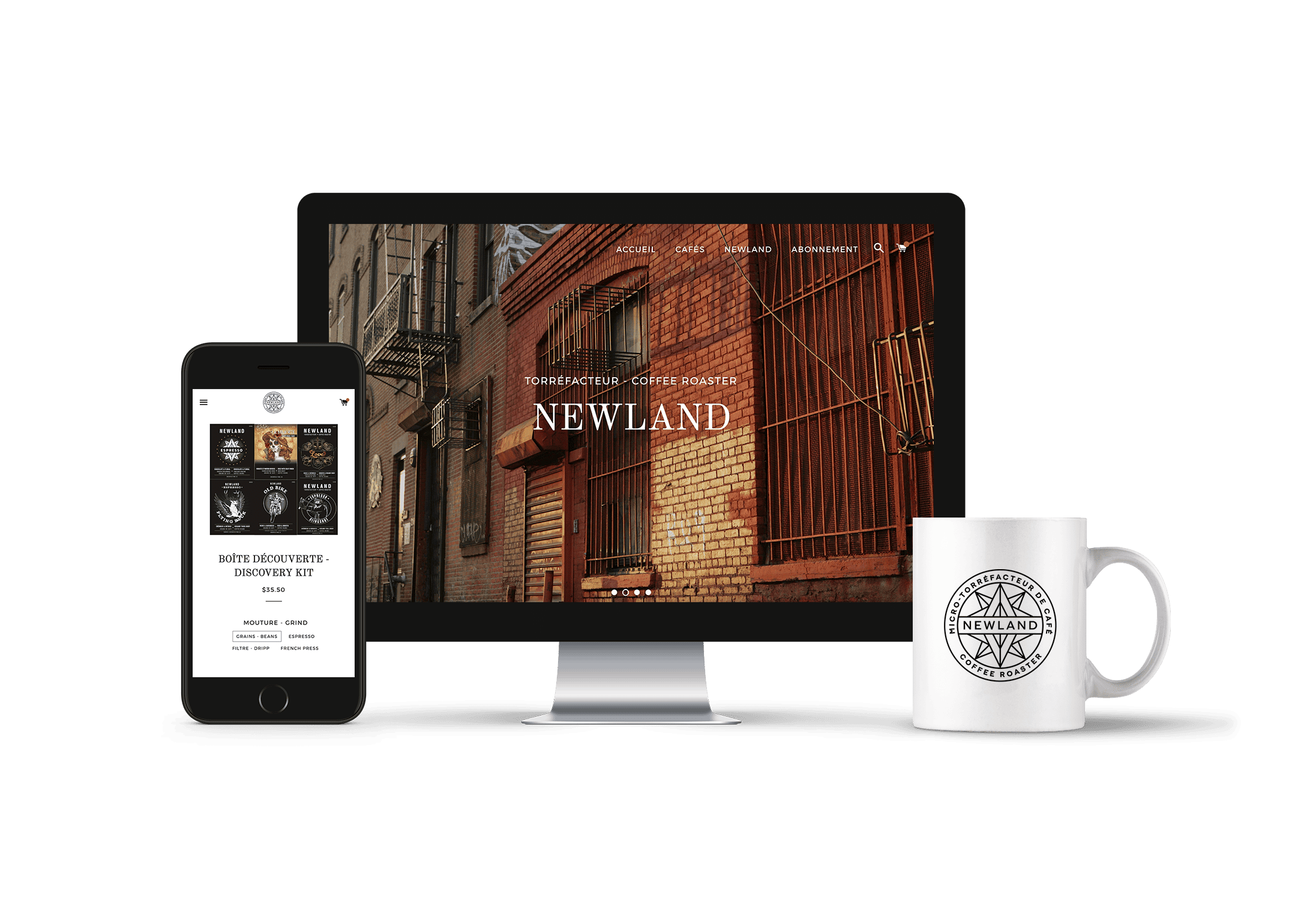 Newland Coffee
Our mission
Newland Café, a Quebec coffee roaster, was facing a number of challenges in managing its online sales platform. The team, already busy running the Greenfieldpark coffee shop and coffee roasting at the workshop, had limited time to devote to the digital side of their business. Aware of the high potential for success of online sales of their products, the Newland team approached us for our expertise.
For several years now, we've been helping Newland manage and improve its Shopify-based e-commerce platform. As a result, the company's employees and administrators can now concentrate on the most important aspects of their work, confident in the knowledge that their website is in safe hands.
In addition to managing most of the online store, we developed a number of custom modules to meet Newland's specific needs that couldn't be handled directly in Shopify. This helps make the roaster's site more distinctive and enhances the shopping experience for its customers. We are also working with Newland on various optimization projects related to the company's activities, such as the development of its commercial operations and the implementation of various tools that will enable them to establish better contacts with their customers.
What we did
---
Web integration
Custom development
E-commerce management
Email Marketing
Client feedback
" Thank you, team, for helping us on so many levels, from improving our website to maintenance, and many other ad hoc projects. You're super efficient, and your ideas and suggestions have helped us move forward faster! "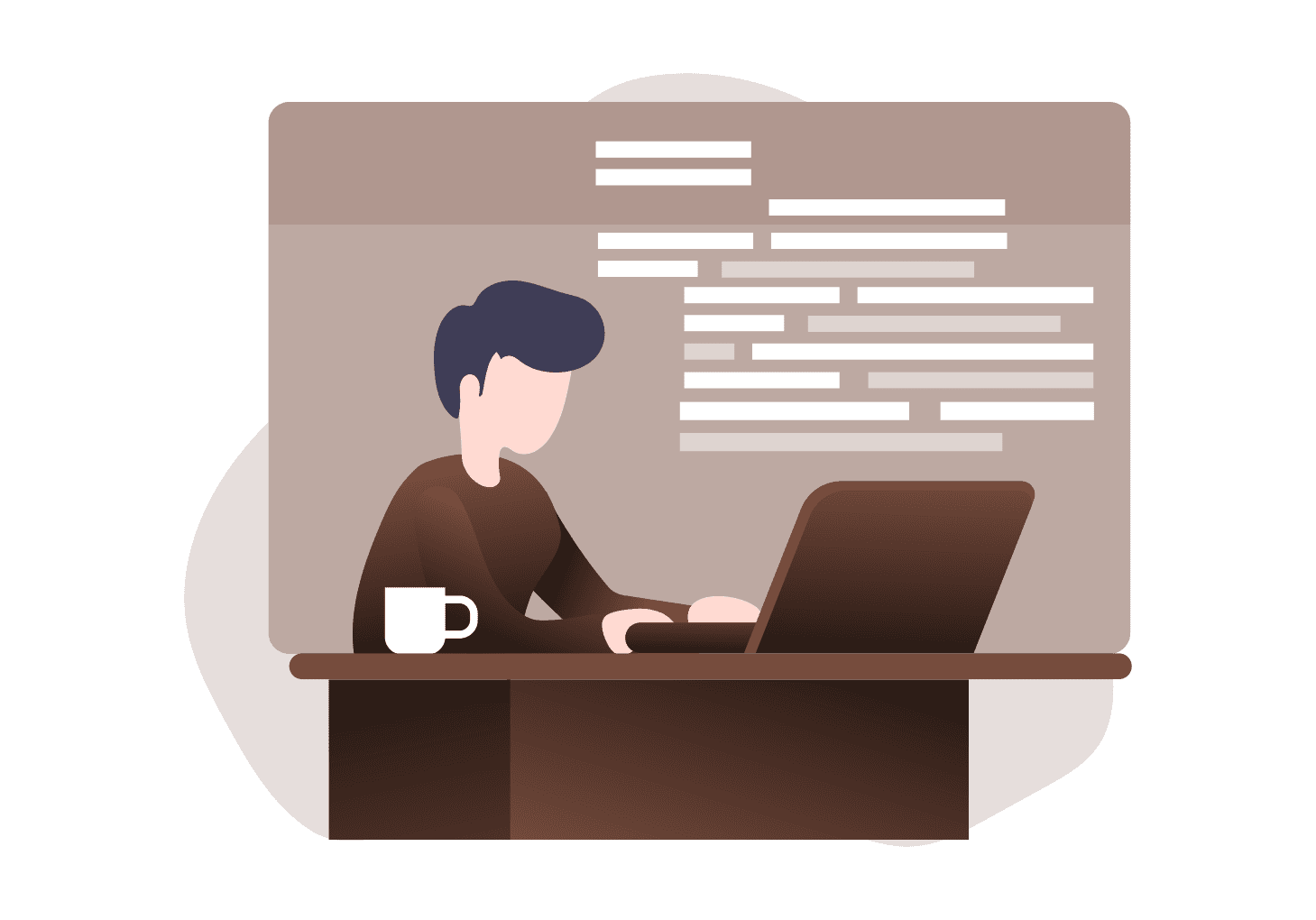 Management they can trust
Working closely with Newland, we take care of website maintenance and management. We respond to a wide range of support requests, including creating new web pages, improving the overall design of the site, updating products or promotions, setting up mailing lists and implementing new features to improve the customer experience across the website.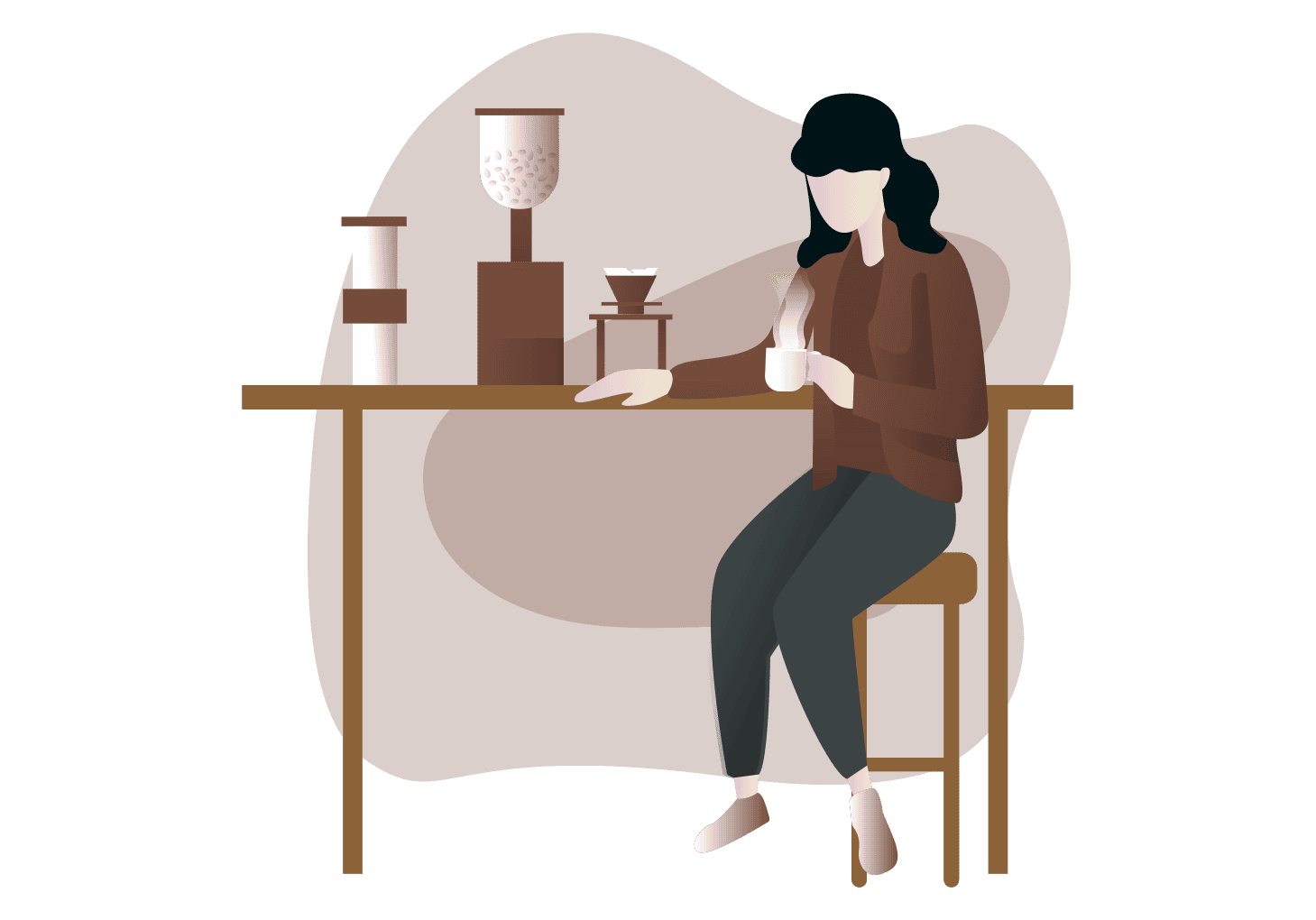 A pleasant experience
We're constantly thinking about ways to make the website's buying experience as simple and enjoyable as possible for users. With this in mind, we've developed a number of customized modules, including a page that lets you design your own "discovery kit" by selecting different products.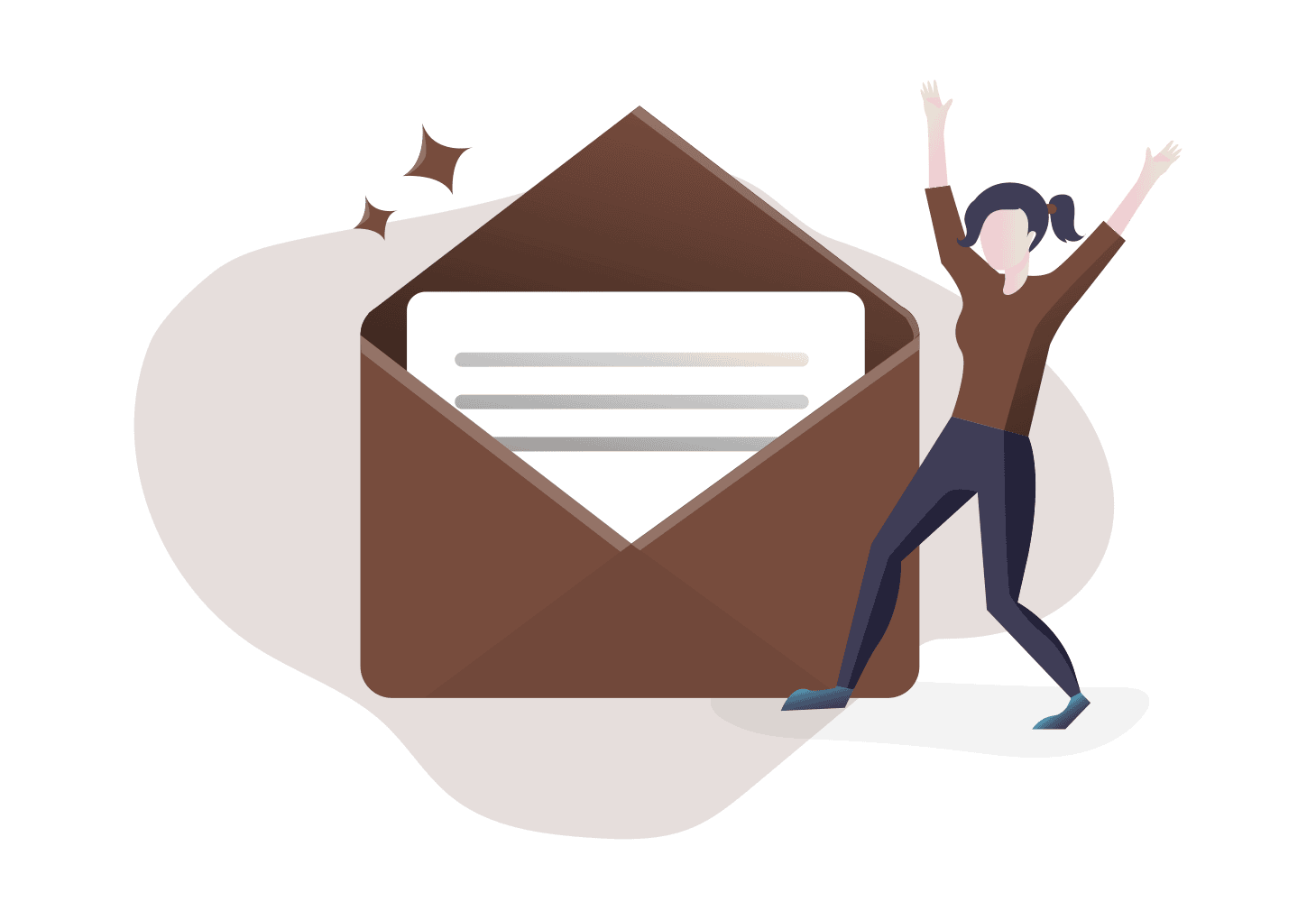 Improving customer relation
We've set up customized mailing lists, contests and other programs so that Newland can build stronger relationships with loyal customers and reach out to new people.
---