Chat with us
Altevo & Nupay
Powering the next generation of NFTs
PRISM, by NuPay Technologies, is a new-generation NFTs exchange platform with unprecedented functionality. It enables users to buy, sell and exhibit unique works of art, from paintings to immersive experiences.
Discover this project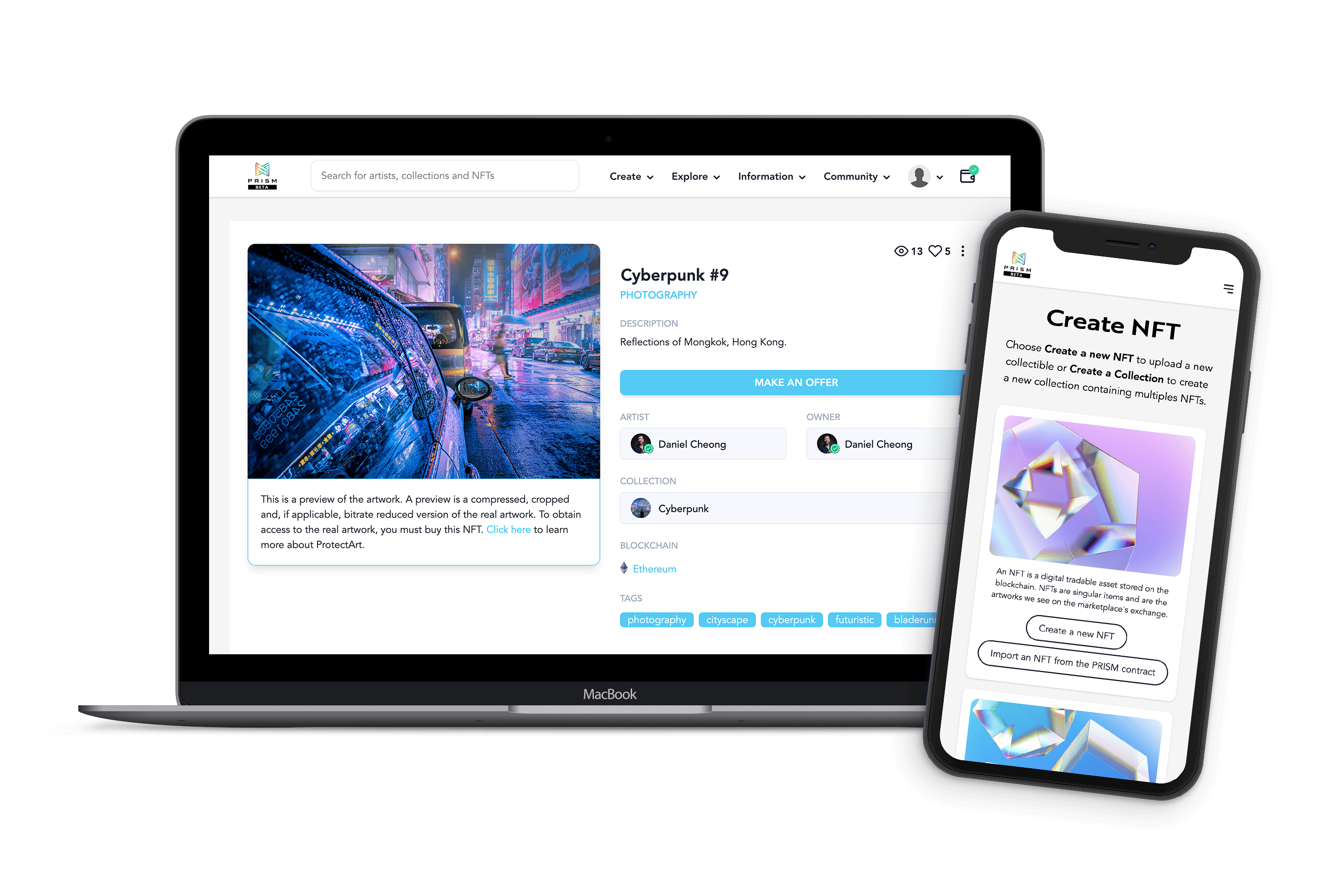 PRISM Marketplace
The project
NuPay Technologies approached us several months ago to help them realize their vision: designing a new platform for the exchange of NFTs that could have a real impact on this sector. NuPay's ambition was to create an accessible marketplace that would democratize NFT trading and encourage collaboration and exchange between the public and artists.
We were pleased to contribute, along with the NuPay team and other developers, to the realization of this project. Our team took part in the analysis, development and integration of numerous PRISM platform functionalities, including the authentication system, the logic for creating and displaying NFTs, and user management. We also invested a substantial time in designing user interfaces to make it easier for novice users to master the system. We proposed various concepts to NuPay and contributed to the integration of most of the website's visual elements.
PRISM offers a wide range of technical features not found on competing platforms, especially ProtectArt™ an exclusive technology that protects the integrity of creators' works and allows easy verification of the NFTs' authenticity on the platform. In addition, PRISM offers users numerous ways to purchase NFTs, using a variety of cryptocurrencies, including Stellar Lumens, Bitcoin, Ethereum and Litecoin.
What we did
---
User Interface Design
Frontend Development
API Development
Database Modeling
Business Analysis
Client feedback
" Over the last several months we at NuPay Technologies have been working with Altevo in developing several products including our Prism NFT Marketplace. Their work is excellent, and their team is extremely talented, responsive and delivers on-time with excellent results. In fact, we have other projects in the pipeline with Altevo and are excited to continue this incredible working relationship and cannot wait to see the results. "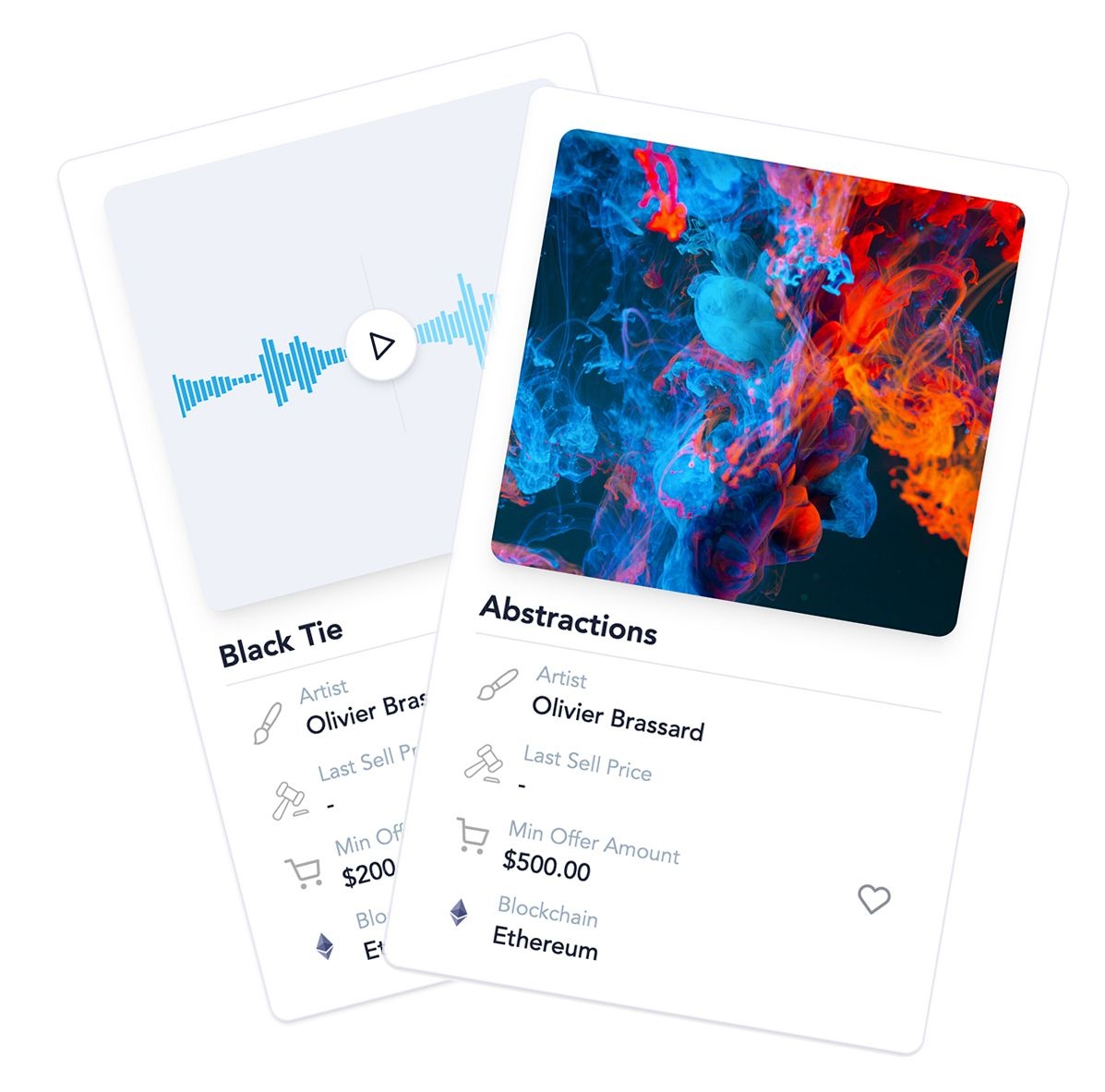 NFTs for everyone
With PRISM, everyone is invited to buy and sell their digital creations, from music and photography to 3D sculptures, video clips, historical documents and fashion items. PRISM aim to inspire the next generation of creators and enables contemporary artists to flourish in an open and inclusive environment.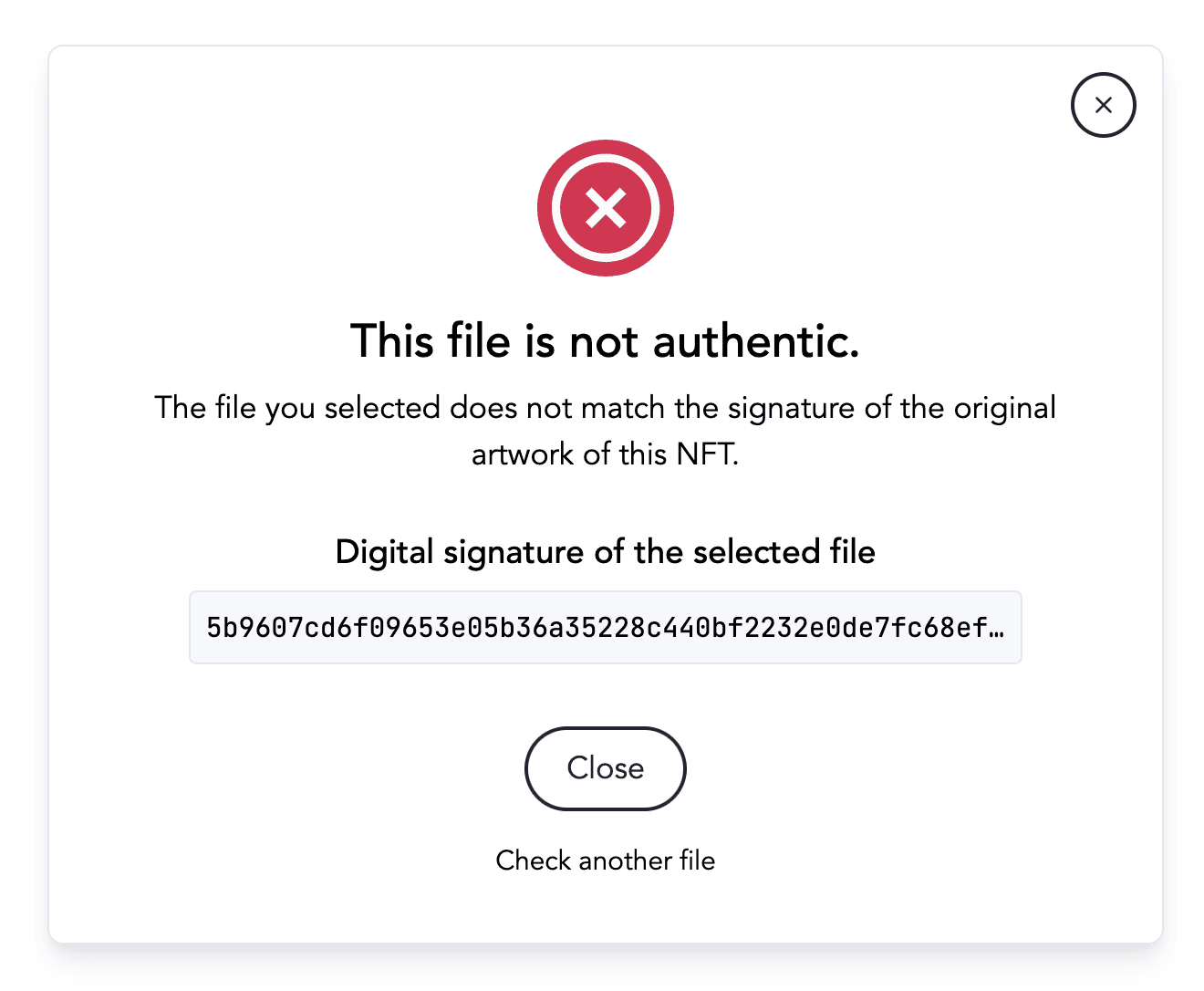 Unique security features
PRISM offers an extra level of security for artists and buyers, thanks to an exclusive technology that protects the copyright and integrity of digital artworks. This system, inspired by traditional art protection mechanisms, secures creators' works when they are added to the platform, enabling owners to verify the authenticity of their collections. As a result, any attempt to copy a work of art using PRISM will prove futile.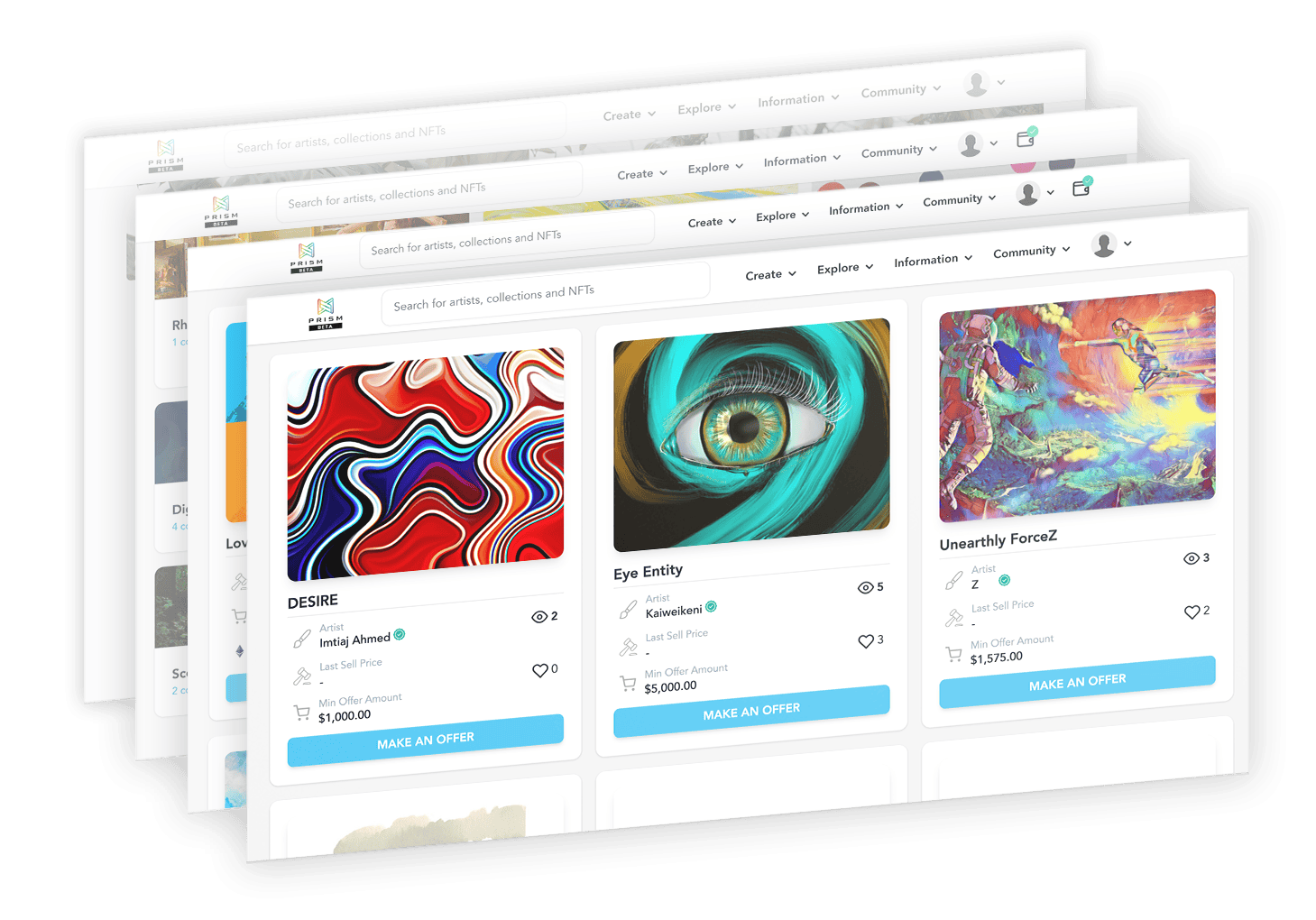 Designed for simplicity
With PRISM, trading NFTs is easier than ever. In fact, PRISM has been designed to be both accessible and simple to use. The platform offers users numerous ways to buy and sell NFTs using a variety of cryptocurrencies in a single process. What's more, PRISM is one of the few services of its kind with a dedicated support team, making the NFT market accessible to all.
---