Chat with us
Altevo
Re-imagining time management
TimeSentry is an intelligent customer management, timesheet and invoicing tool designed by Altevo for developers and small businesses.
Discover this project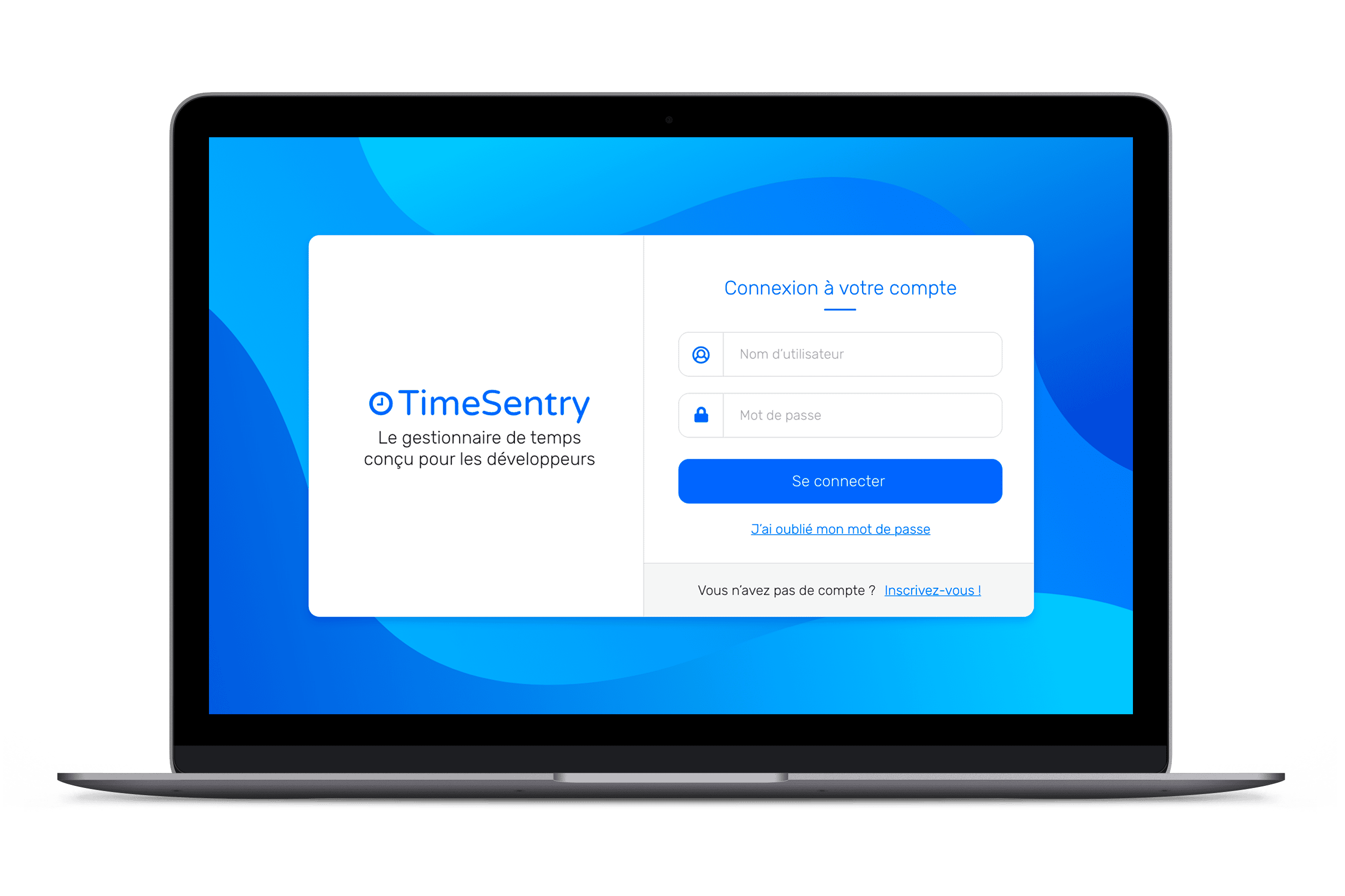 TimeSentry 3
Our project
When we founded Altevo, we were looking for a simple tool to integrate into our workflow that would enable us to better manage the time we invest on each of our customers' requests, and thus facilitate follow-up and invoicing. After many hours of research in pursuit of an application that could meet our specific requirements, we came to the conclusion that the tool best suited to our business, the one that would enable us to meet our needs in the most optimal way, would be none other than a product created by Altevo. The result was TimeSentry, our intelligent time management and billing tool. This is the type of project we enjoy the most: creating a product that meets an organization's specific needs, because we know that every business is different!
What we did
---
Web Development
API Development
Database Development
Business Analysis
Business Intelligence (BI)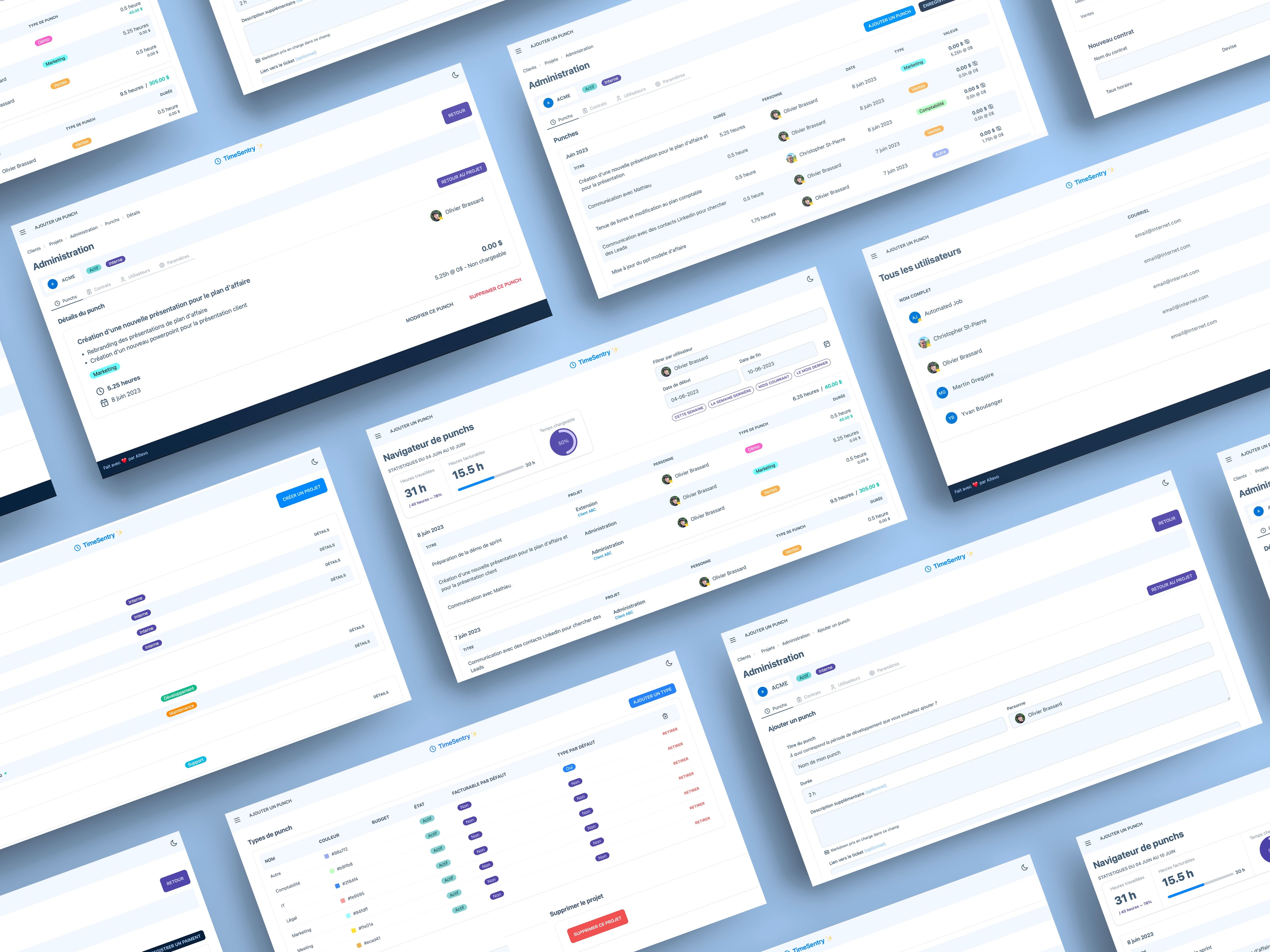 Designed for developers and tech players
While originally created to meet the needs of our own organization, TimeSentry is versatile and could be easily adapted to a wide range of use cases.
The application is primarily aimed at developers and companies in the digital sector, as it has been designed to integrate with the Agile workflows typically practiced in this industry.
Simple yet powerful
We developed this app to simplify and speed up our time management process. It enables intuitive tracking of development activities, time banks, customer requests and projects. We've also optimized redundant operations, such as sending invoices or payment reminders.
In addition, TimeSentry allows us to be 100% transparent with our customers, since it's the application behind the Altevo customer portal, a tool that lets all our customers keep up to date with their invoices and track the progress of their projects in real time.
Reports that give a true picture
Using TimeSentry's data, we can generate a number of interactive reports that facilitate the achievement of objectives and decision-making within our organization. We can also interface TimeSentry with external tools such as PowerBI, enabling us to generate even more useful reports for our own administration, and stay informed at a glance.
---